Do you find yourself living in fear of having an anxiety attack?

Are you scared to leave your home because you feel anxiety could strike anywhere?

Are you worried that anxiety attacks are affecting your relationships? Or might cost you your job?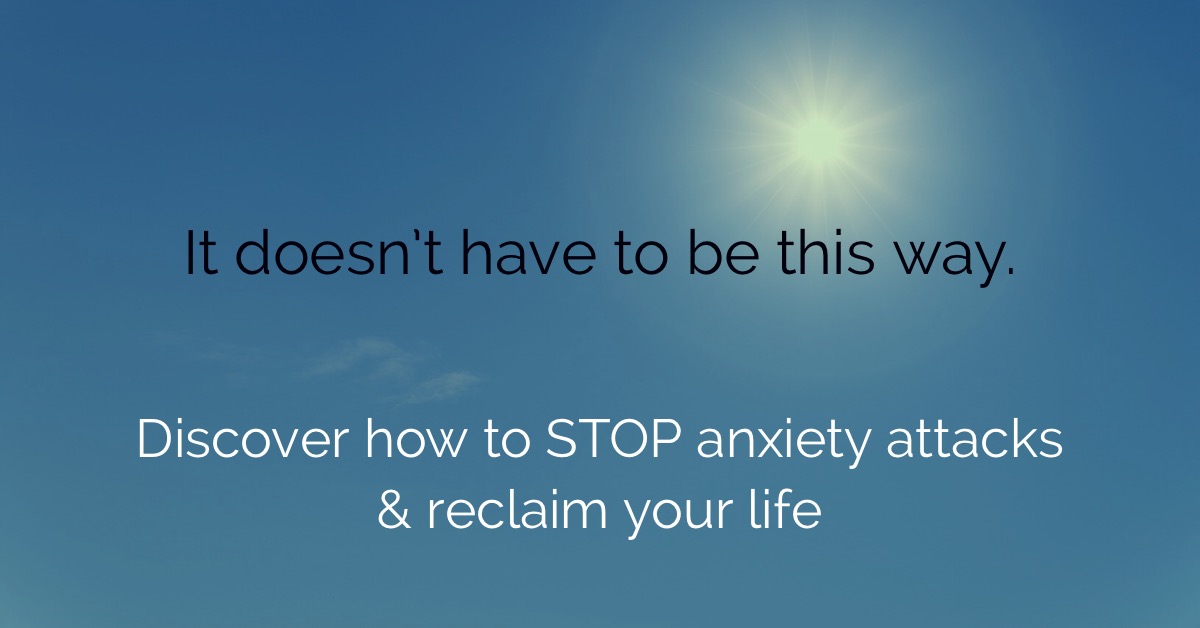 Over the last nine years we've uncovered the biggest challenges people face with anxiety attacks. The three concerns we hear most include the fear of an attack, not knowing the cause of an attack, and managing anxiety.

In the Anxiety Slayer First Responder Series, we respond to these three challenges with step-by-step teachings, tools, and techniques to help you overcome anxiety attacks and reclaim your life.

This supportive course is for you
if you're ready to STOP Anxiety Attacks
and Reclaim Your Life Now.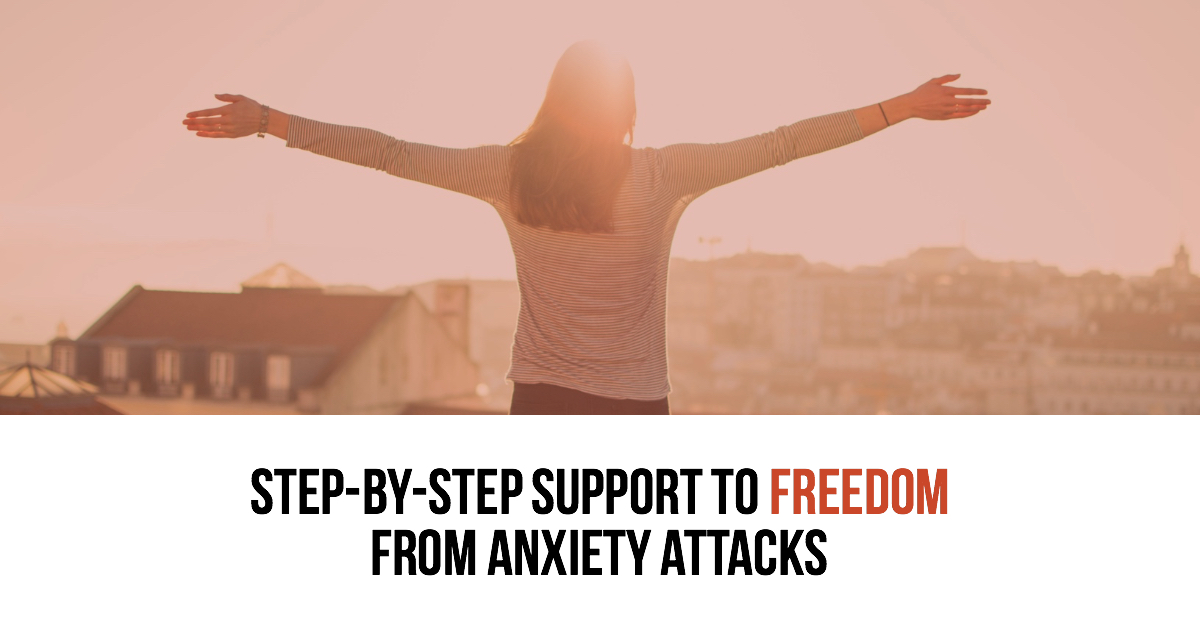 In the Anxiety Slayer First Responder Series, you will find supportive modules and lessons to help you feel safe and calm.
Discover and clear the things that increase the risk of anxiety attacks
Learn the core technique that can stop an anxiety attack in it's tracks
Know how to calm daily anxiety and why it's important
Explore Tapping for Fear of an Anxiety Attack & Relief from the Symptoms of an Anxiety Attack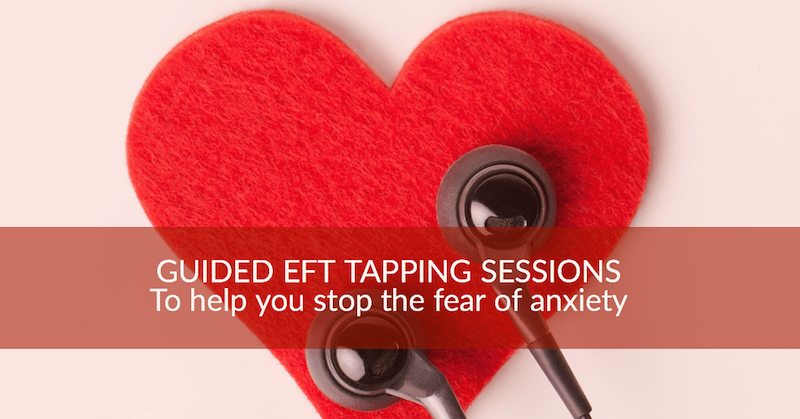 You'll also get extra support for:

- how to stop anxiety when it wakes you at night
- how to calm yourself after an anxiety attack
- relaxing your nervous system with a guided self-compassion and calming session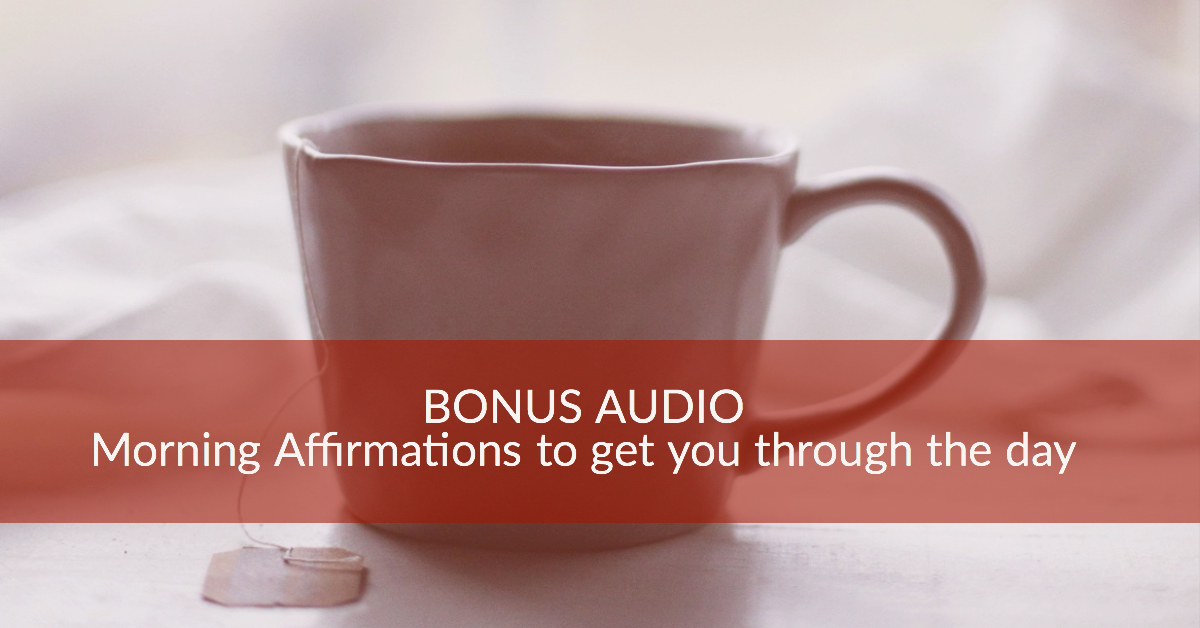 Plus you'll receive a Bonus guided affirmations recording to help you get through your day. And our SOS Guided Audio to help you feel safe and calm anywhere, anytime.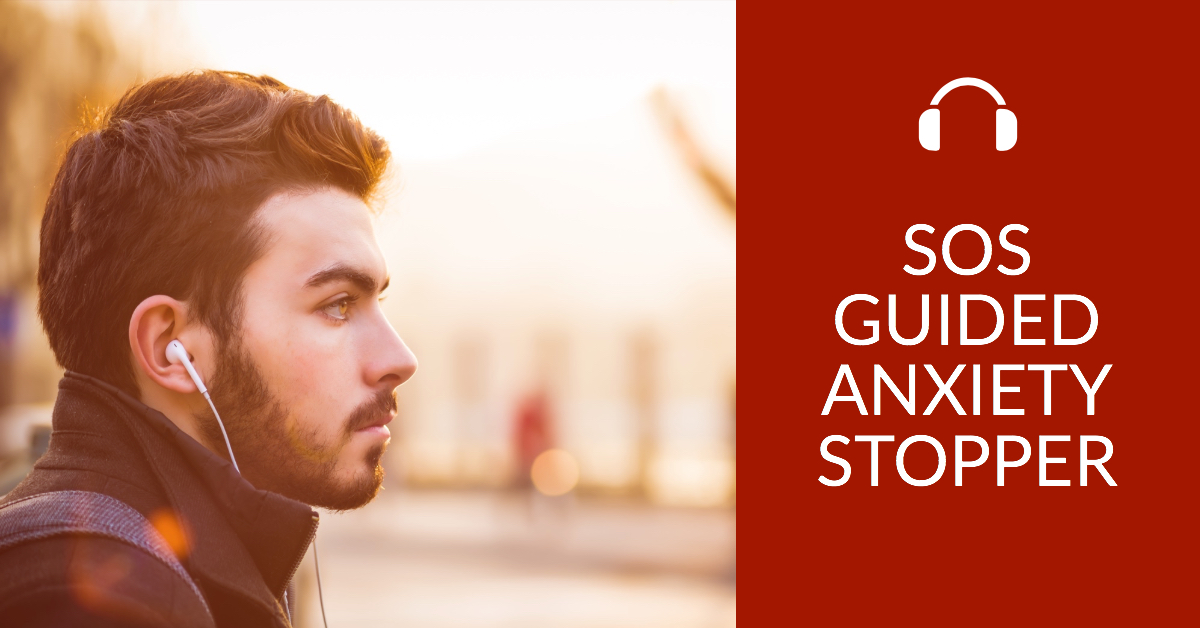 The key to breaking free from the anxiety attack cycle is in calming and supporting the thoughts and triggers that provoke the attacks. This kind of support needs to be thorough, and cover anxiety from different angles; the symptoms, the fear of the fear. and learning how to stop an attack in its tracks.
You will learn all of this in this course.