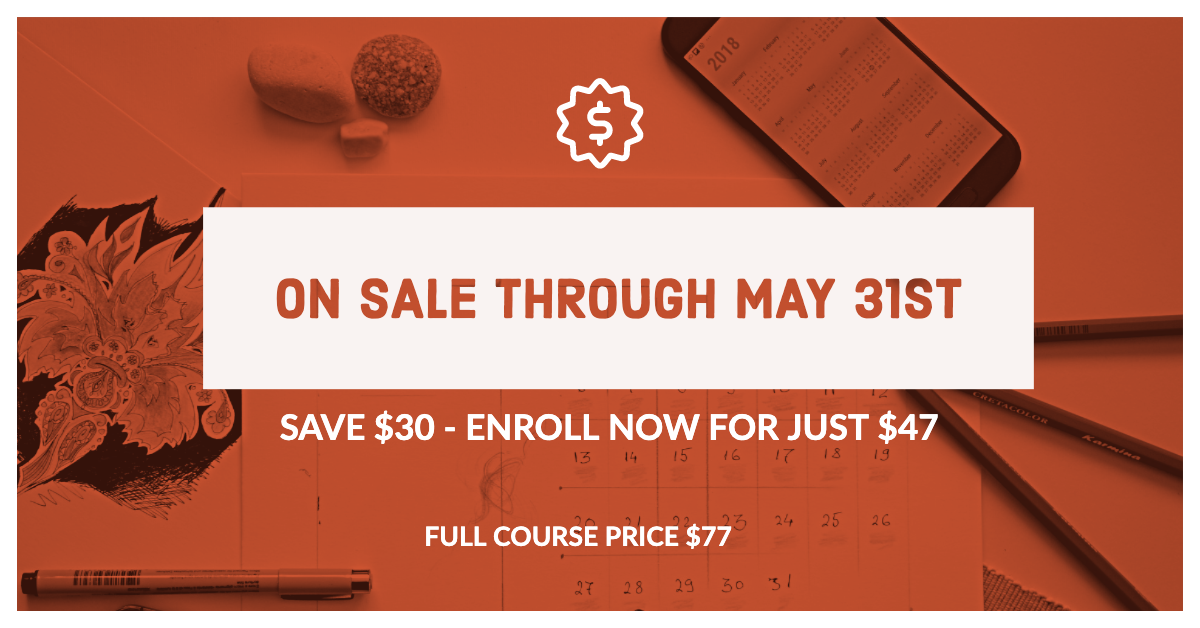 Beneath our personal stories of pain and discomfort, we can access wholeness, peace and compassion.
Do you want to wake up each day feeling good about yourself? Energized. Happy. Peaceful.


If you want to shed the layers of protective armor wrapped around your heart, this supportive course is for you.
You can trade in the weight of guilt & shame for self-acceptance.
You can break free of the painful experiences of your past.
You can learn to silence your inner critic.
You can practice putting your energy where your joy is.


No matter what has transpired before this moment. No matter how much time you have spent stuck in the past or endured a prison cell of critical self-judgment, you are loved.
You come from great love. So how would it be possible that you could be anything other than the embodiment of LOVE?
We are here to show you how to let go of what no longer serves you. Join us on this journey of deep self care work; lighten your load, calm your anxiety and lift your spirits.
New Beginnings: A pathway to heal your past, slay your anxiety and reclaim your life.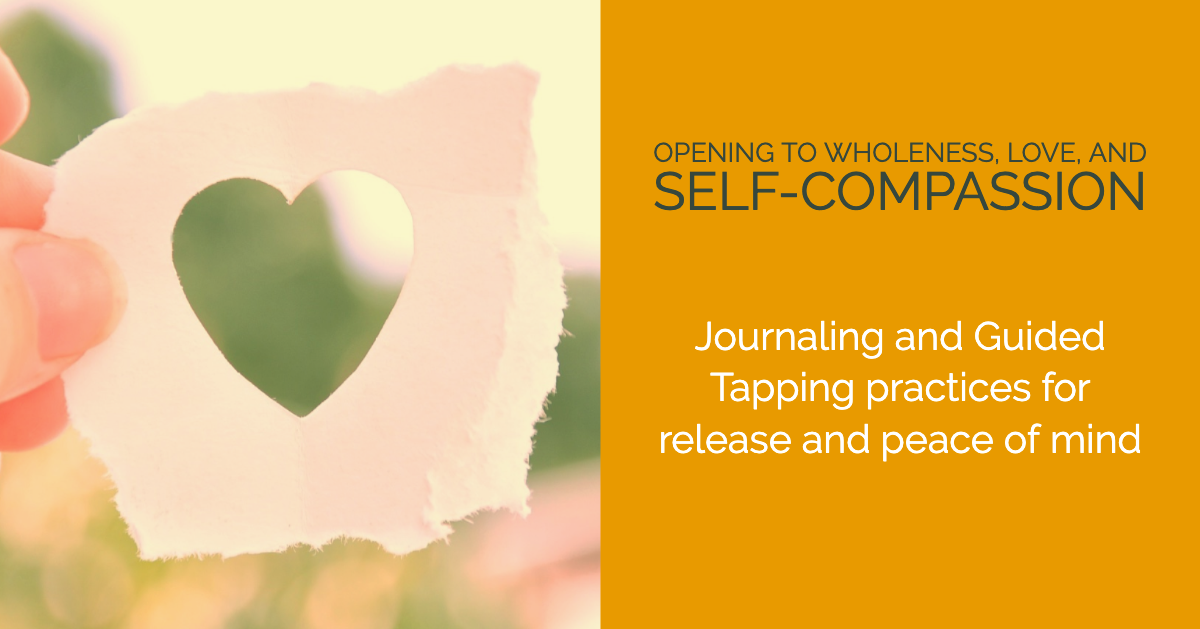 Join us on this journey of deep self-care work; lighten your load, calm your anxiety and lift your spirits. Dig into 7 supportive lessons to help you make peace with your past and enter into the present moment feeling safe and calm.
Discover how to use EFT Tapping to release painful emotions
Experience the powerful combination of yoga and journaling
Learn how to create your own healing space
Enjoy feeling more connected with nature and your loved ones
Try our guided practice for unwanted thoughts
Your healing begins with self-respect and present moment awareness.
Escape the trap of anxious thoughts and limiting self-beliefs that hold you back with this special journey in personal healing.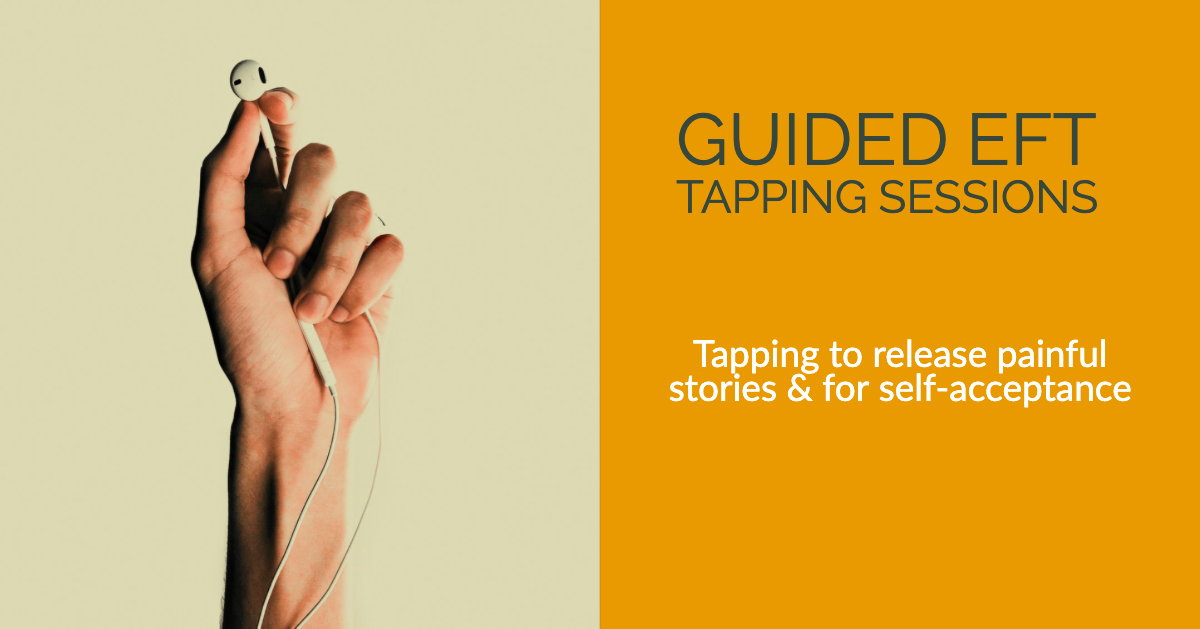 Experience 3 guided yoga classes for calming anxiety

Discover the power of EFT Tapping for Emotional Freedom with 2 guided Tapping sessions

Enjoy deeper sleep and relaxation with our guided grounding practice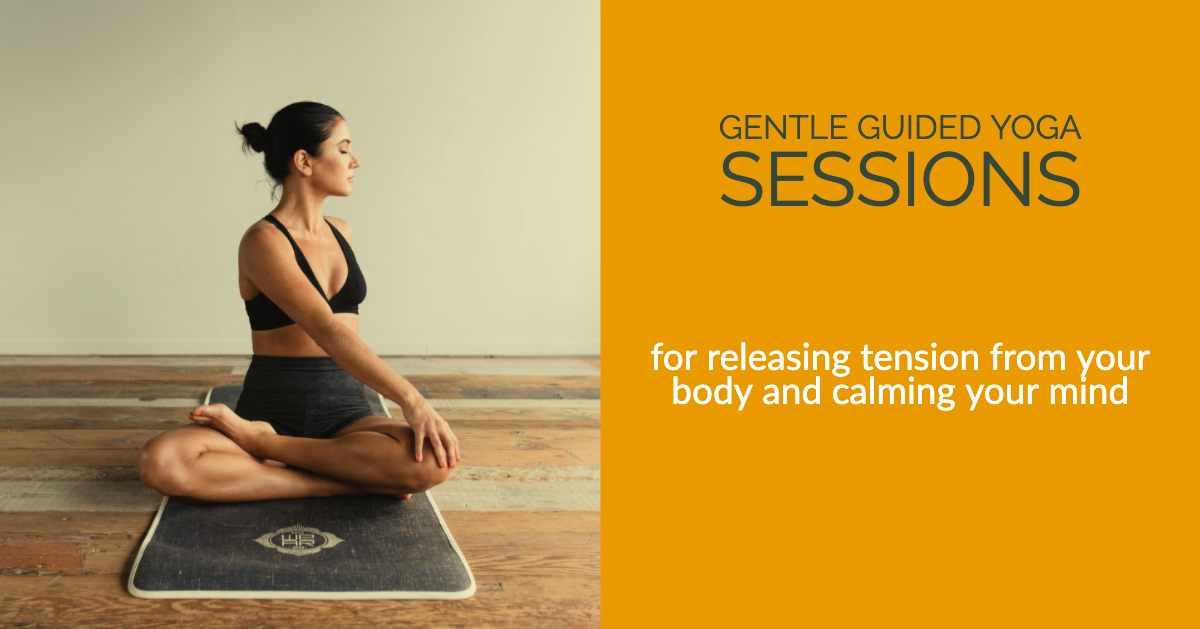 PLUS our in-depth journaling prompts and exercises to help you feel more at peace and in control of anxiety
and Stories to support you through your transformational journey




With our New Beginnings Course course you will discover how to:
Let go of guilt and shame.

Get to the root of what is making you feel bad.

Forgive yourself and everyone who's ever done you any harm.

Gently move your body to relax your mind.

Practice compassionate self-care.
If you are finally ready to say goodbye to the pain and suffering of your personal story and want to embark on a heart-centered journey to wholeness, joy and compassion; invest in this course NOW.