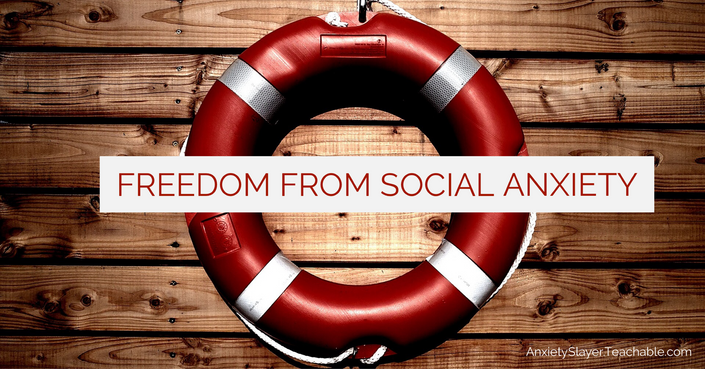 Freedom from Social Anxiety
Learn How to Feel Calm and Confident in Any Social Situation


Do you dread upcoming social events?

Are you missing out on time with your family, or friends because you feel out of place in social situations?
Do you avoid being the center of attention, or worry that others might judge you?


Do you fear having an anxiety attack when you're in large groups?
We understand. Ananga suffered from severe social anxiety as a youth and Shann often experienced stress and social anxiety as a public speaker. In this course, we will share the techniques they used to overcome social anxiety. And how you can too.
Our goal is to show you
how to STOP your social anxiety
and feel at home at any social event.
Since 2009, we've uncovered the biggest challenges our listeners face in social situations.
Anxiety about being introduced to other people

Fear of being teased or criticized

Dreading being the center of attention

Discomfort over being watched while doing something

Feeling insecure and out of place in social situations

Experiencing anxiety attacks when in large groups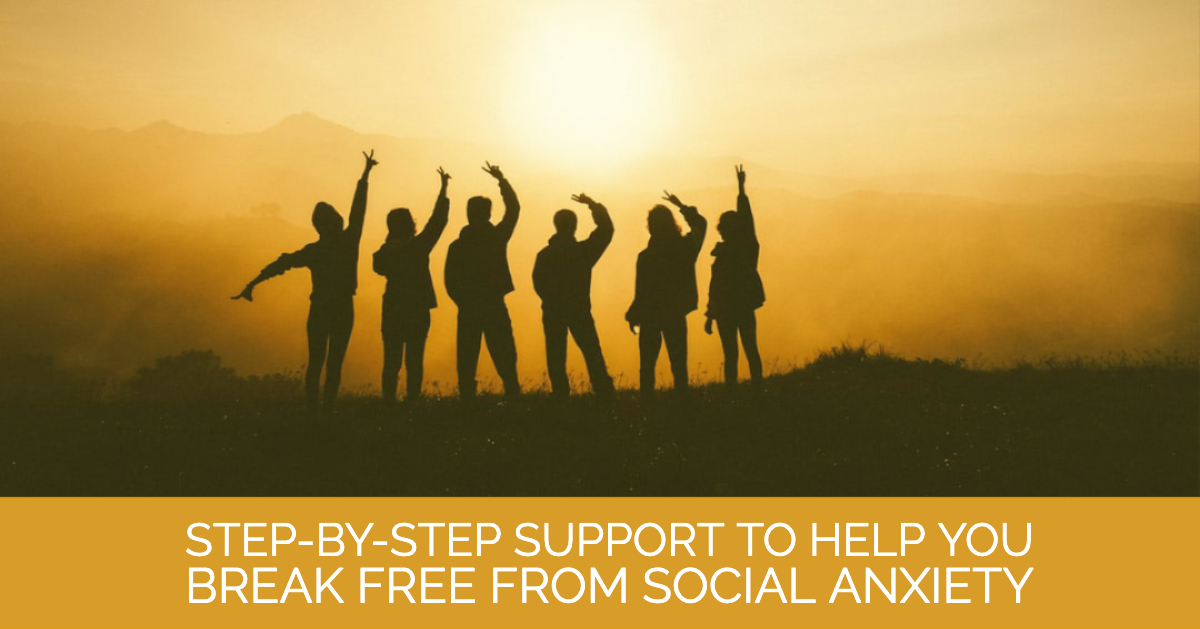 This Social Anxiety course is the third release in our Anxiety Slayer Freedom Series, a growing collection of courses specially created to help you overcome your anxiety concerns.
Freedom from Social Anxiety
Know how to stop social anxiety and connect calmly and confidently anywhere, anytime.
Who is this Course for?
This course is for anyone who dreads social events and wants to feel more calm and more confident socially.
If you feel like you're living in anxious avoidance of work events, weddings, or the holiday season, this course is for you.


What you will learn in this course:
How to calm anxiety ahead of any social gathering

How to stop anxiety building when you're in a crowd

How to set healthy boundaries and feel good about saying no when you need to

How to make your own personal Bach Flower Remedies blend for calming social anxiety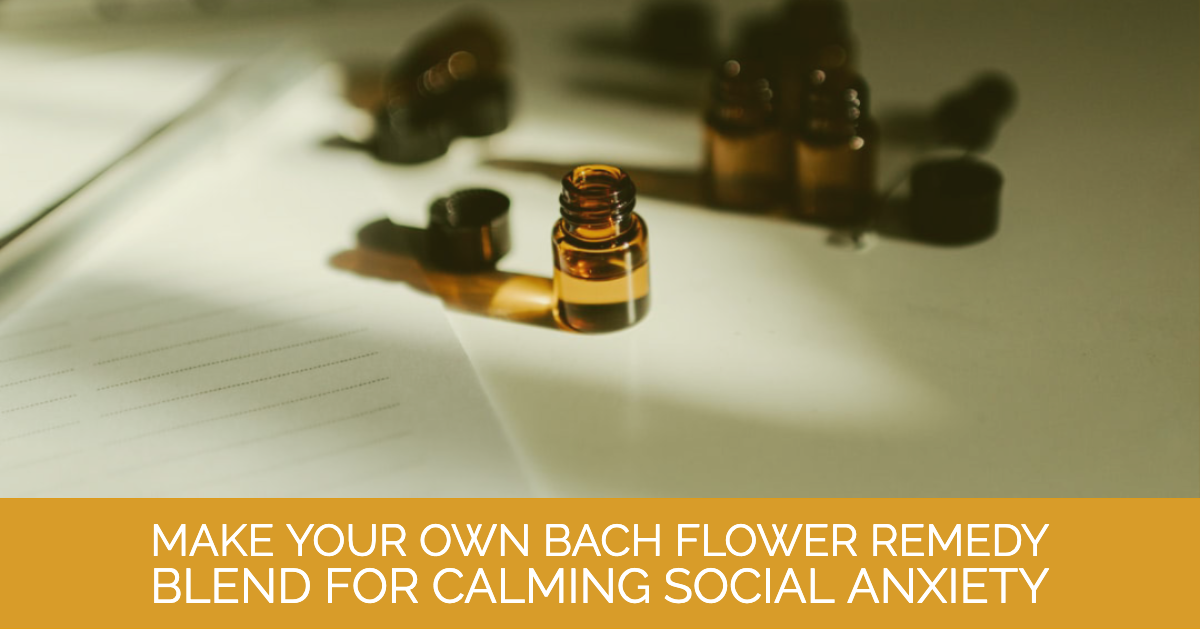 Explore Key teachings to help you feel at ease at any social event

Discover the power of one, for finding a comfortable place in a crowded room

Why strengthening our self-concept is a powerful antidote to social anxiety

Listening as a skill for calmly connecting with others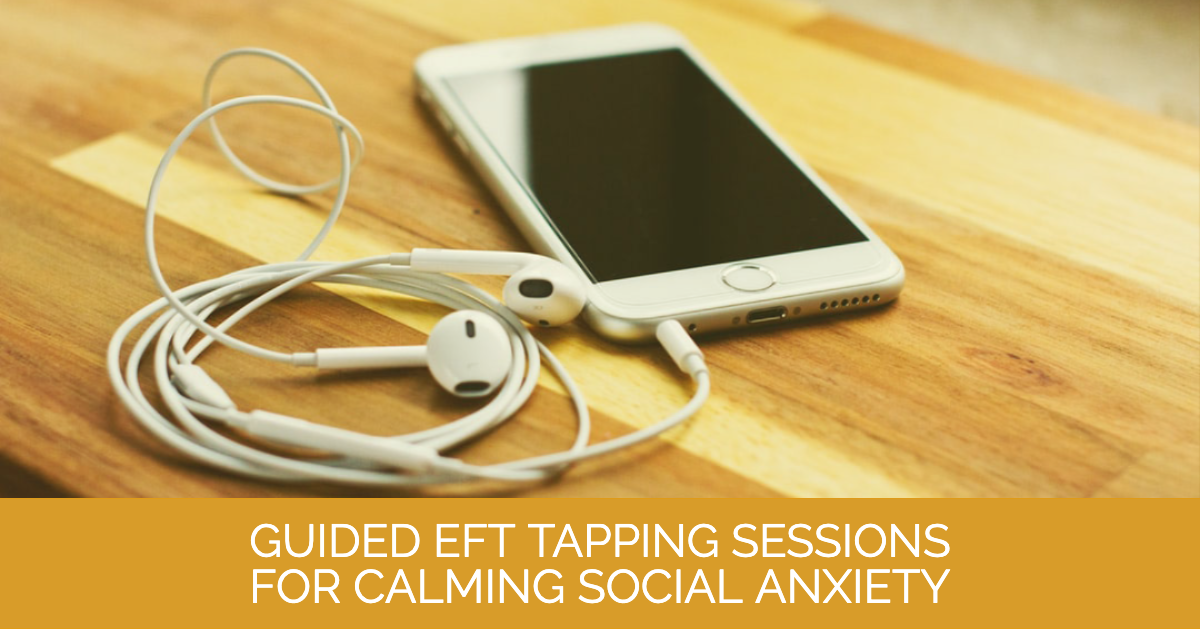 Discover how to use EFT Tapping for Social Anxiety with our Guided Sessions
Guided Tapping Session for feeling calm and confident before an event


The SOS Tapping Session to help you regain calm if your anxiety gets triggered during an event

Tapping for ease in setting boundaries and saying no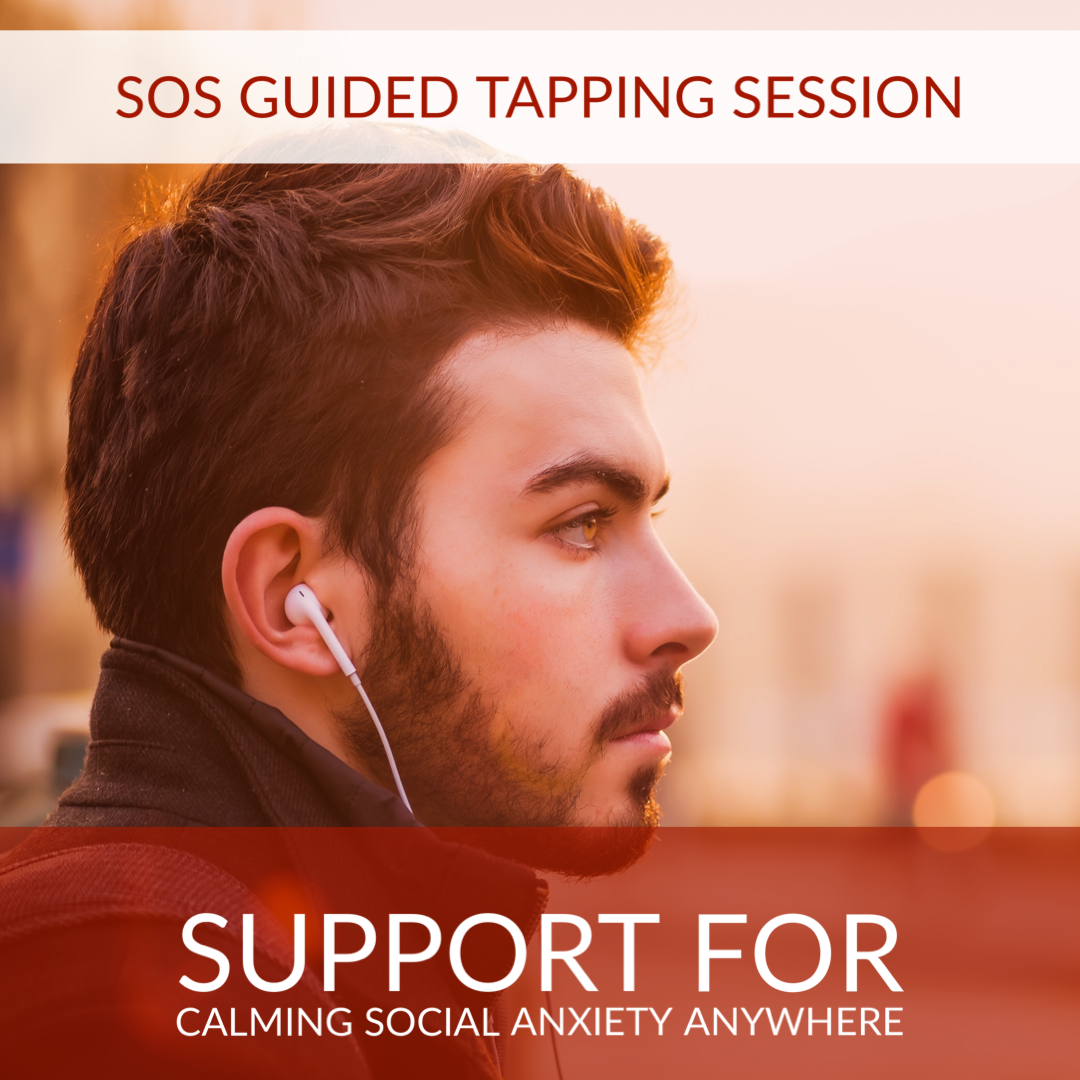 PLUS a special lesson on clearing pain and shame from your past

Learn how to clear shame and pain from your past with a special story release practice with U.K. Tapping expert Ananga Sivyer.

Fear of humiliation or rejection often sits at the root of social anxiety. In this advanced lesson, Ananga will guide you through how to clear emotional pain from your past so you can enjoy future social events without the fear of rejection or humiliation.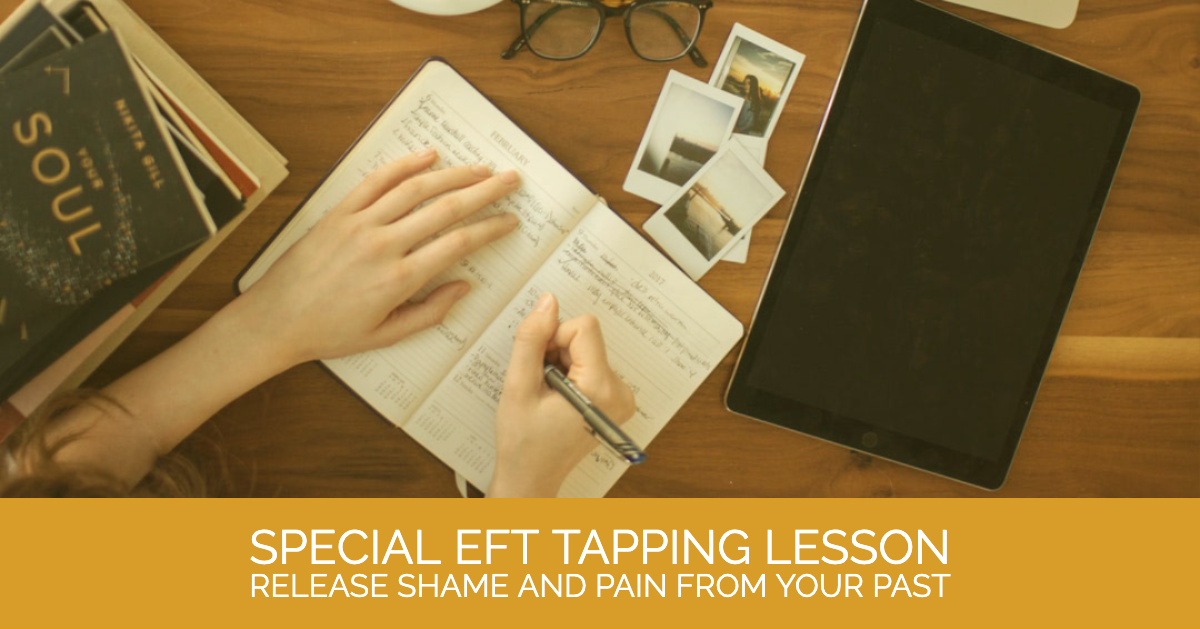 Bonus Audio Support:

Shann's affirmations for feeling at ease in socializing on your terms

The Anxiety Slayer Guide to Surviving the Holiday Season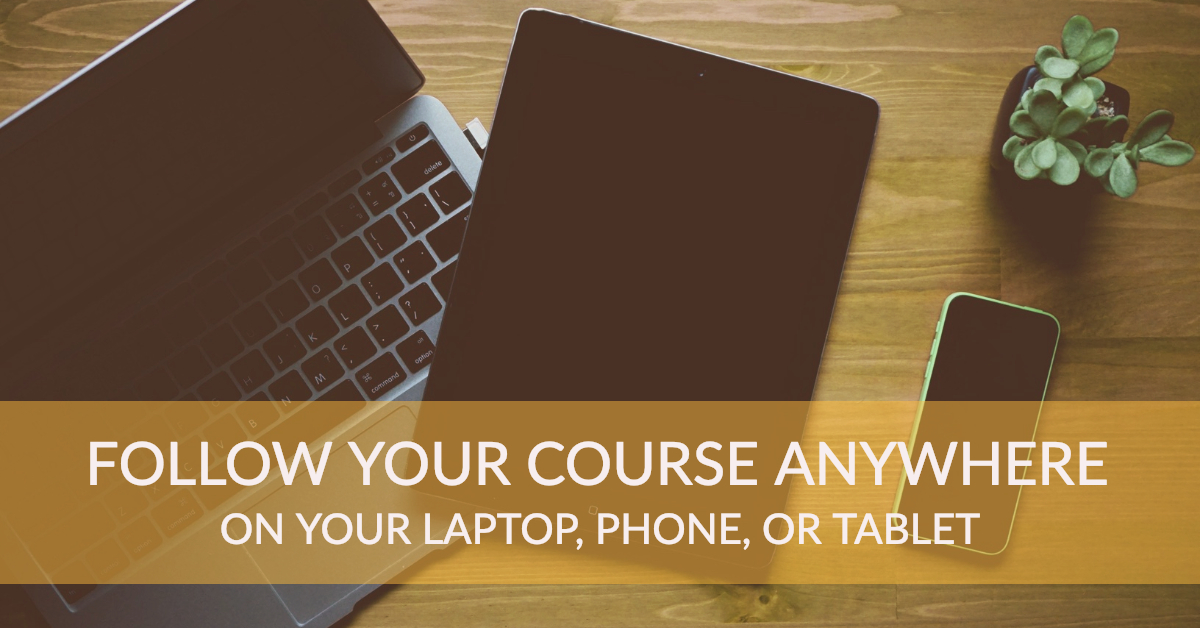 Get started today
Join today and learn how to stop social anxiety and feel more peace of mind in any social situation.
Your Instructor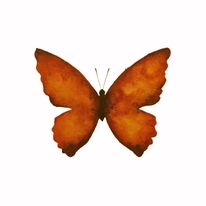 This course is brought to you by Shann & Ananga, hosts of the award-winning Anxiety Slayer™ podcast.
Overflowing with our combined experience in Life Coaching, Yoga, Ayurveda, NLP, Relaxation Hypnosis, and EFT Tapping, plus years of experience and a real passion for what we do - we share our favorite techniques, tips, and resources to help you shake yourself free from anxiety.
Give us 5 minutes and we'll give you a calmer mind.
Course Curriculum
Course Introduction
Available in days
days after you enroll
Social Anxiety & Introverts : why we don't need fixing
Available in days
days after you enroll
4 Keys to calming social anxiety with self-care and boundaries
Available in days
days after you enroll
Frequently Asked Questions
Are refunds available?
As is the case for most digital downloadable offerings, our digital courses are non-refundable.
How long do I have access to the course?
How does lifetime access sound? After enrolling, you have unlimited access to this course across all devices you own. You can follow on your laptop at home and listen to the Guided Sessions on your phone, so you have support with you anywhere, and all the time.
When does the course start and finish?
The course starts now and never ends! It is a completely self-paced online course - you decide when you start and when you finish. And you can return to the lessons and guided sessions anytime.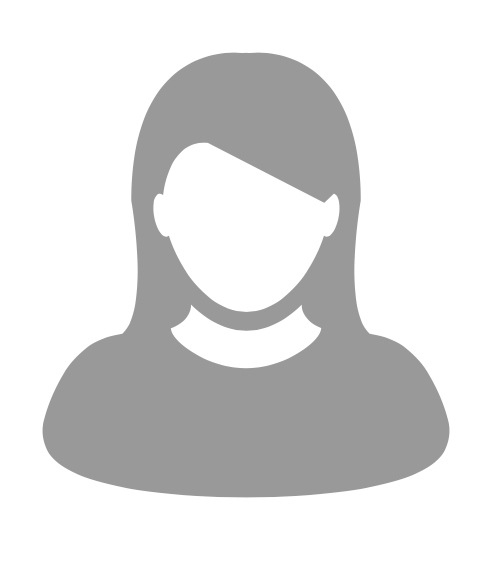 "I always get anxious in groups, I go red and get hot and feel like I want to run from the room. I love having my own personal Bach Flowers formula to support me and I have used the SOS Tapping twice now to help me calm down when I get worried I might have an anxiety attack. Instead of making excuses and leaving and then feeling bad about it later, I followed the Tapping Session, took some Flower essence and was able to go back in. I'm so glad I took this course - thank you! - D. Cook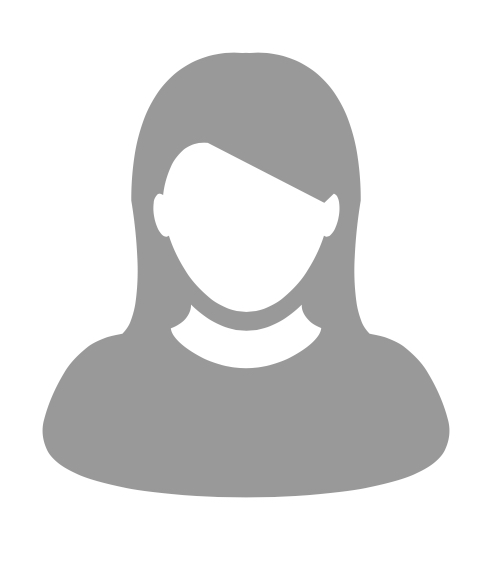 "I have always struggled with social anxiety and discomfort in setting boundaries and saying no. The Tapping Sessions in this course have helped me enormously in feeling more comfortable saying no when I need to and feeling more relaxed if I want to go somewhere where there will be new faces." - A. Dawn